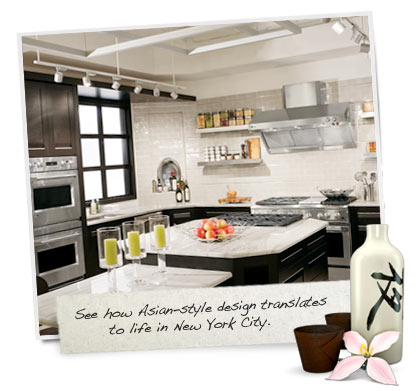 It's a question that's at the heart of just about every kitchen we create. Using an approach that melds olde-world joinery and finishing techniques with sophisticated technology, our skilled artisans take the seed of an idea and turn it into a beautiful and luxurious reality.
For more details on our cabinets and custom design process, please visit our Flash site.
register for e-mail updates

Stay inspired for months to come.
find a showroom near you

Meet with a Bentwood design consultant.